Bringing nature into your interior
Original design and natural materials
Are you looking for the perfect centrepiece to enhance your Scandi-themed dining room? Do you have in mind a stylish, designer table, a piece crafted from natural materials that exudes quality and durability? Then look no further: the MADDOX table range, based entirely on natural materials, is for you. The contrast between the grey-black metal base and the light table top creates a typically Scandinavian look.
The choice is yours
Choose your base and table top
With MADDOX tables, you can choose between two base types: X-shaped legs or a central base structure, both in black metal. Combined with the solid oak top, this gives the tables a warm, authentic look. Are you looking to add a touch of originality to your Scandi dining room? The MADDOX model also comes with a concrete table top, for a luxurious look with a hint of rustic charm.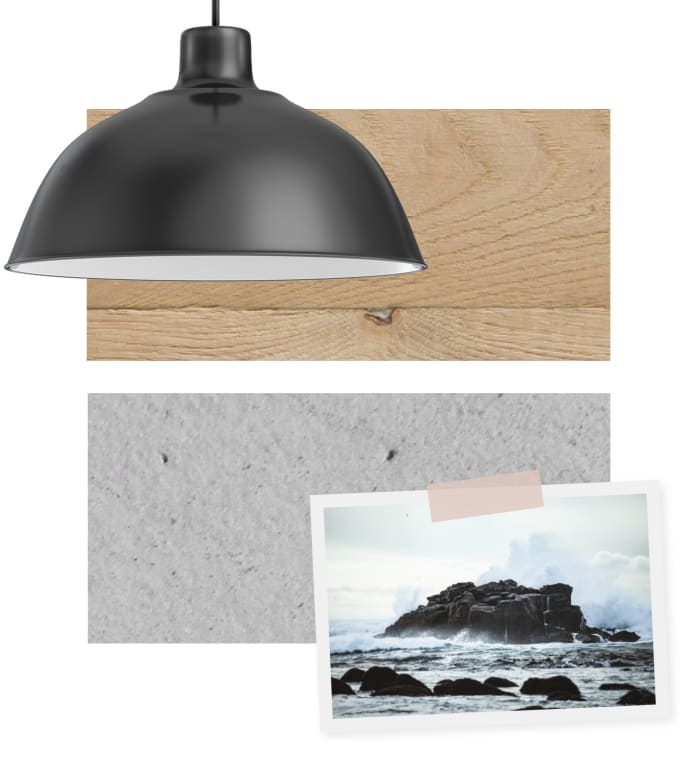 Pure materials
Combining black metal with concrete or solid oak
What is the best way to give your dining area a radically Scandinavian look? With a clever combination of different factors such as shape, colour and material. Light colours such as white, grey and pastel tones should dominate. But there is nothing to stop you playing with contrasts – just don't overdo it! Pure materials are the quintessence of the Scandinavian lifestyle. Light wood creates a soothing atmosphere. It works wonderfully in this type of interior, especially when combined with black metal. Or are you looking for something a bit more original? A concrete table top blends beautifully with the neutral sophistication of a Scandi-themed dining room.