Northern European influences have certainly left their mark on the interior design world. Living life the Scandi way has gone from niche to fashionable lifestyle choice in no time. For more and more people, the ideal interior is all about creating a light space, with pastel shades and natural materials.
Several pieces in our furniture collection feature Scandinavian designs. The "FILTON" sofa is a perfect example.
"A chunky, cosy sofa may look great, but it won't work in a Scandi-style living room."
---
Anke
Styliste
Sofa FILTON
---
1 sofa, 2 styles

What do we mean by a "Scandinavian-style" sofa?
A comfortable sofa is a vital part of any interior. But not all comfortable sofas work in a Scandinavian interior. The "FILTON" is the perfect Scandi-style sofa. It ticks all the boxes: sleek base, upright design, comfortable sitting position and geometric details.
FISKARDO
Scandinavian checklist
Timeless, functional and aesthetically pleasing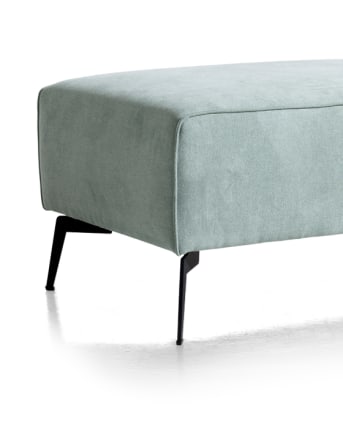 1. Stijlvol Scandinavisch design
The "FILTON" is a great centrepiece for a Scandinavian-style living room. Its sleek design will easily weather changing trends. The slim armrests and standard elegant black metal legs accentuate the timeless style.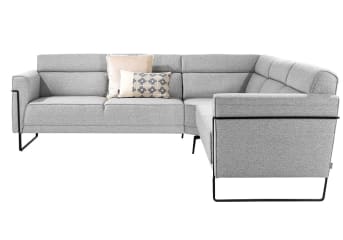 2. Comfortable? Naturally!
When it comes to comfort, the "FILTON" sofa is also manufactured to exacting northern European standards. It may not look like a typical cosy sofa, but it is certainly every bit as comfortable.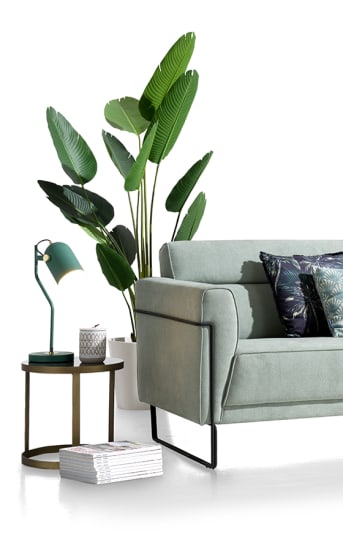 3. Optional extras to tweak the Scandinavian style
Is the basic "FILTON" model just a little too plain for your liking? Then you can add a number of options. Replace the standard legs by a stylish black structure that frames the armrest, or opt for a subtle detail such as decorative stitching on the back cushions.
"The subtle geometric details create a relaxed Scandinavian interior."
---
Anke
Styliste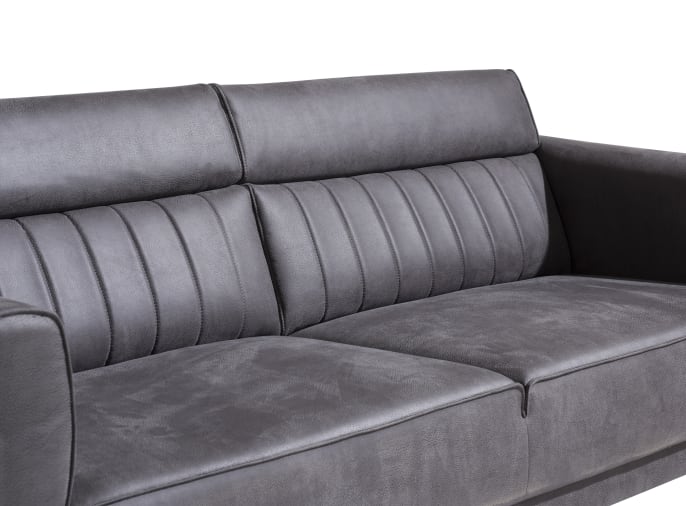 A mix of styles
Scandi-industrial or Scandi-minimalist?
Of all the XOOON sofas, the "FILTON" is the real style chameleon. It is available in a range of configurations and colours. The "FILTON" is designed to Scandinavian standards, but the many options and possibilities mean that it can easily be combined with other styles.