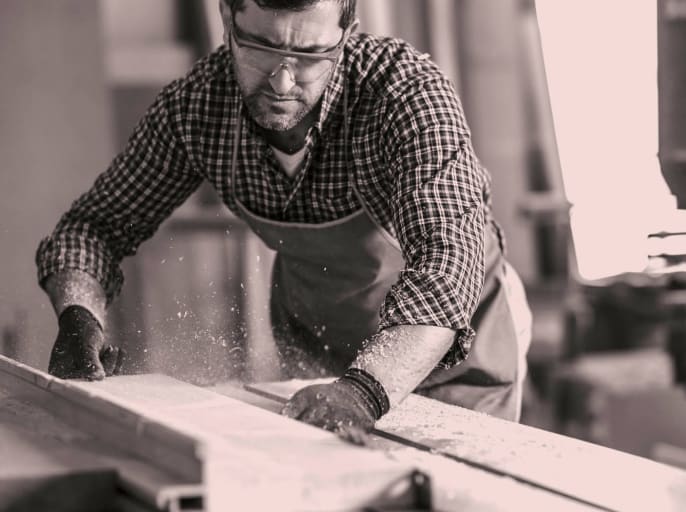 Care for quality
Expertise
Every piece of XOOON furniture is produced with care and attention. Craftsmanship plays a key role in all stages of the production process, right down to the finish. We are committed to quality – our products are systematically checked in minute detail for any defects in terms of production, colours or materials, to make sure that you receive only the very best.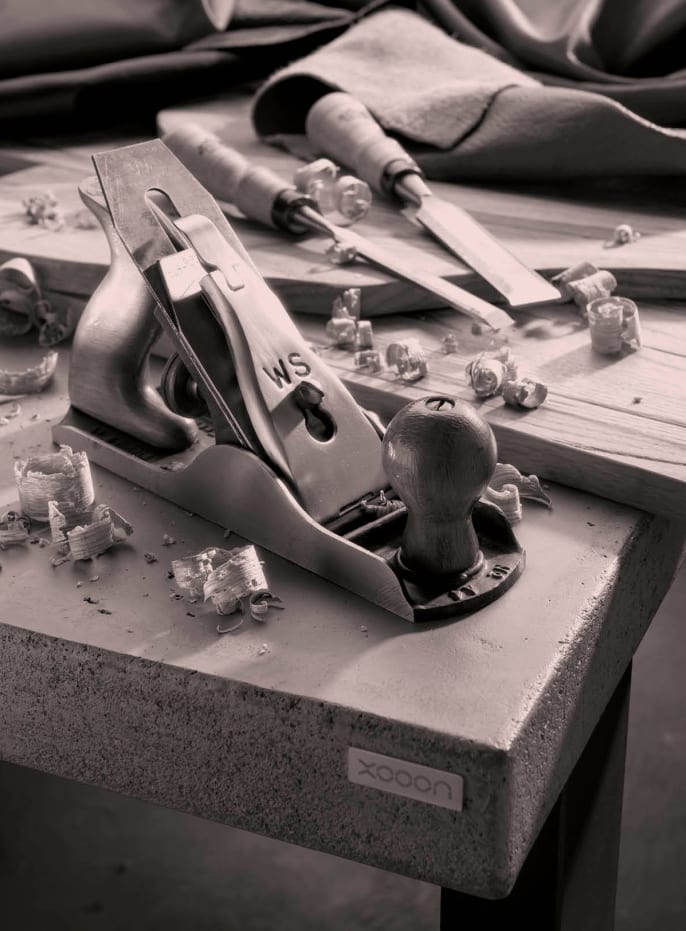 We love our materials
Pure materials
We love natural materials like wood, leather, plywood, metal, glass, fabric and concrete. And we especially love combining them to create a unique result. At XOOON, skilled craftsmanship and quality materials are crucial to what we do – as you can see for yourself with every piece of furniture that leaves our workshop.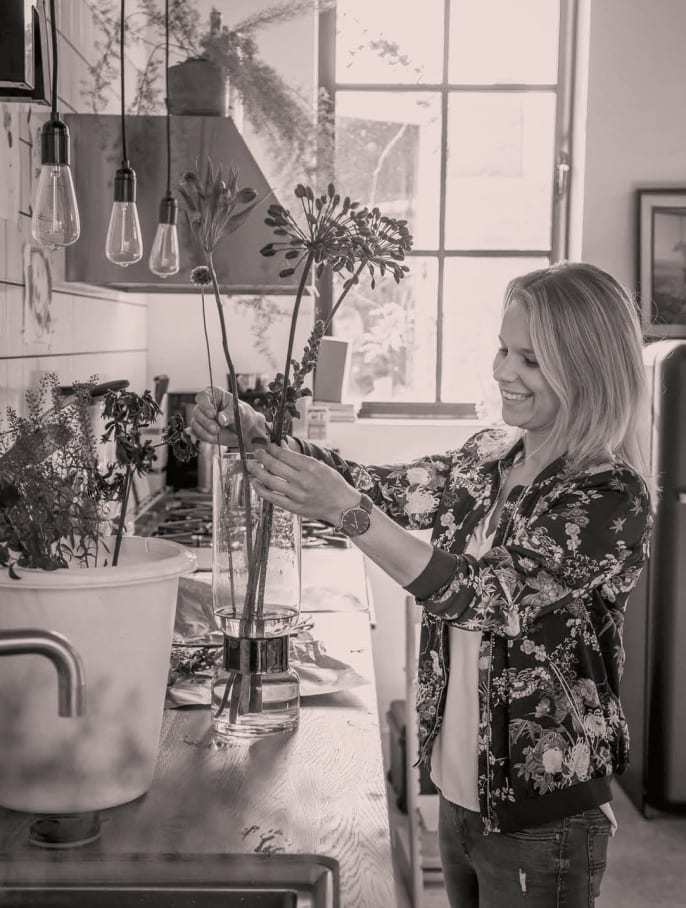 Your style, your choice
Style
Our stylists and designers are always on the lookout for the latest developments and international trends, together with the colours that will set them off perfectly. XOOON furniture exudes freshness, originality and passion. But when all's said and done, only you can decide what style works best for you!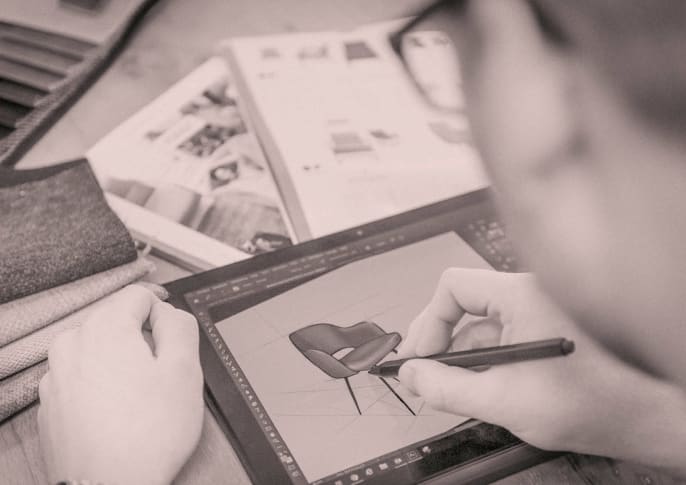 Creative design
Unique models
Opting for furniture with a distinctive design is a great way to add character to your interior. XOOON offers a range of unique pieces. Our models are inspired by trends from all over the world – and we are particularly proud of this international flavour. Our designers have a real eye for detail and will settle for nothing less than perfection in their quest to bring you top quality furniture.